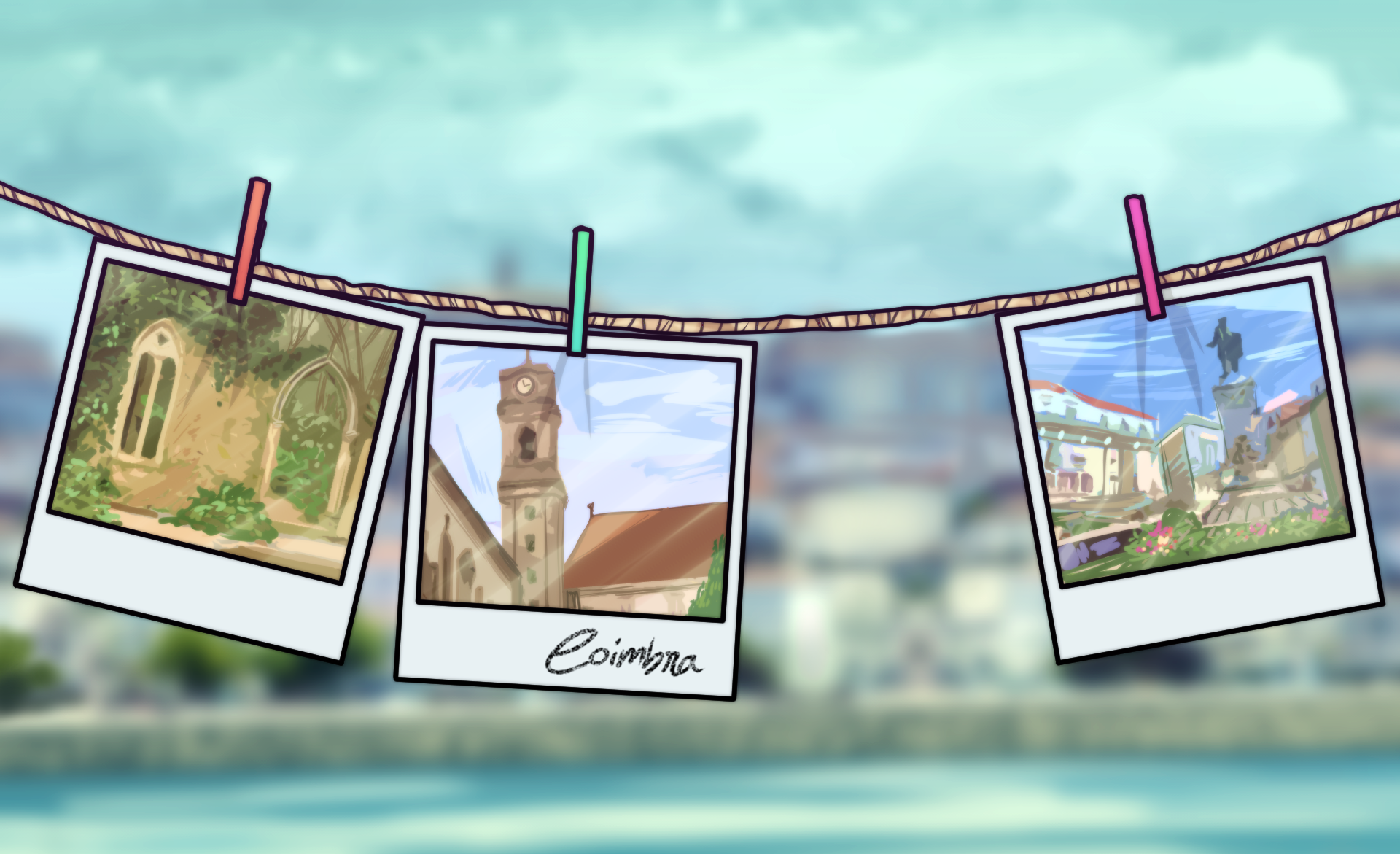 The first European Conference on Biomedical Laboratory Sciences Education (ECBLSE) will be a multiplier event within the scope of the BioTriCK project. The main objective of the conference is to establish high-quality educational practices for teaching and learning of Biomedical Laboratory Sciences. Plenary lectures are given to be discussed in practical workshops on the following topics:
Features of evidence-based knowledge and implementing research in education will be thematized.

Good practice on utilizing digital simulation and games for learning will be shared.

Finally, future perspectives on Scholarships of Teaching and Learning (SoTL) for Biomedical Laboratory Sciences in Europe will be discussed.
All conference participants are invited to contribute to poster sessions on the general subjects of the conference. Together, conference participants will put forward recommendations to the European education of Biomedical Laboratory Scientists to improve interactions between laboratory and classroom, as well as research and teaching.