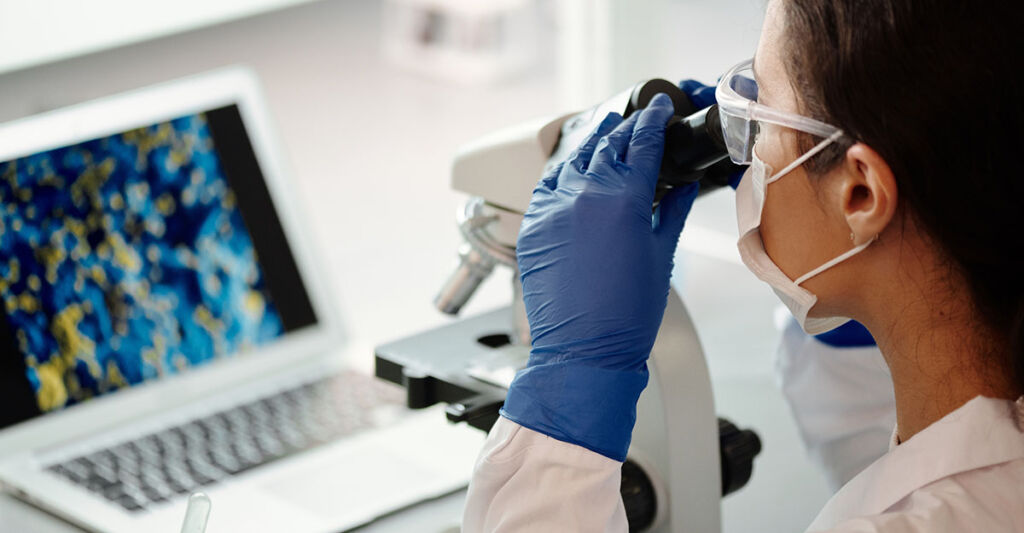 Hello everyone! Our names are Ana Laura and Maria and we wanted to share our experiences as ERASMUS+ students here in Turku University of Applied Sciences.
Two students from Coimbra, Portugal arrived in Turku with the ambition of opening horizons and contact with a completely different reality. We arrived on the 27th of January and since then our lives have been an adventure. A new country, a new language, new habits. Everything in our lives has completely changed.
We did our internship at the Hospital of Turku University and the experience has been extremely enriching. Our internship was done in different laboratories such as biochemistry, histotechnology, blood center, immunohistochemistry, genetics and newborn screening. This was a great experience and because of it we have realized all the differences between Finnish and Portuguese laboratories. The main difference is that in Finland biomedical laboratory scientists also take blood samples from the patients in hospitals.
During our internship, we also had the opportunity to practice our skills in taking samples. We are grateful for this opportunity because in our first jobs in Portugal, in a private lab, we might need these skills. Our supervisors have been very friendly and helped us with everything. We are really thankful for them all.
Turku is very welcoming city, and we were able to adapt quickly the fact that everything is relatively close, and the main places are easily accessible. The most difficult thing to deal was the cold and lack of sun. However, the cold wasn't as bad because we could experience some activities that are only possible with cold and snow like ski, snowboard and walking on the top of the ocean.
In March we visited Lapland and it was a magical experience. We had the opportunity to ride with reindeers and huskies, visit Santa Claus Village and see the northern lights. In our free time we also went to Helsinki, Tallinn, Stockholm and saw some ice hockey games.
During this experience we also integrated to the BioTriCK-project which is an alliance between Turku, Bergen, Coimbra and EPBS. The main aim of the project is to minimize the gap between theory and laboratory practice at school and clinical practice. So, during our internship we also shared our exchange experiences in a zoom webinar.
To conclude, we advise all students to take a leap towards an exchange experience because it makes you grow both as a person and as future professionals. With this experience students can also open their minds to different cultures and new friends.
Authors:
Ana Laura Ramos & Maria da Luz Vieira
Lecturer Anniina Friman
Turku UAS, Biomedical laboratory science